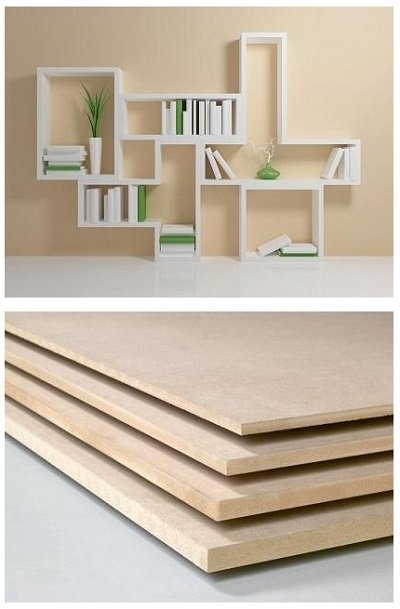 Our Medium Density Fiber (MDF) Board is 100% rubber wood. Our raw materials from decomposed rubber wood support environmental causes and strictly follow legal establishments.
Our new manufacturing plant is well equipped with the latest technologies meeting highest specifications from Europe. WISEWOODS' MDF board comes in lighter color and smoother surface, which is easier to coat and highly adhesive. Our product comes in variety of dimensions, and thickness.
Product Dimensions
Our MDF board comes in variety of sizes. We also offer special dimensions according to client's order; please contact us for further details.
Grade: UF-E2, UF-E1, E0

Thickness: 2.5mm - 25mm

Standard Dimensions


1220mm x 1830mm (4' x 6')

1220mm x 2440mm (4' x 8')

1530 mm x 2440 mm (5'x8')


1830mm x 2440mm (6' x 8')